Let's talk about 5 of the biggest mistakes I made in my first 4 years of online marketing.
The first was mistaking a website for a business.
I still see this mistake being made by beginners everywhere. These days, I often have people come to me and ask me to "teach them how to make a website," because they assume that's the path to making money.
Sure, I could teach you how to make a website. I spent 4 years learning how to do that. I know it very well.
But who says putting a website online will automatically lead to you making money?
That's what people thought they could do during the dot-com bubble. Even after it crashed and that kind of thinking was proven wrong, people still today continue to make this mistake.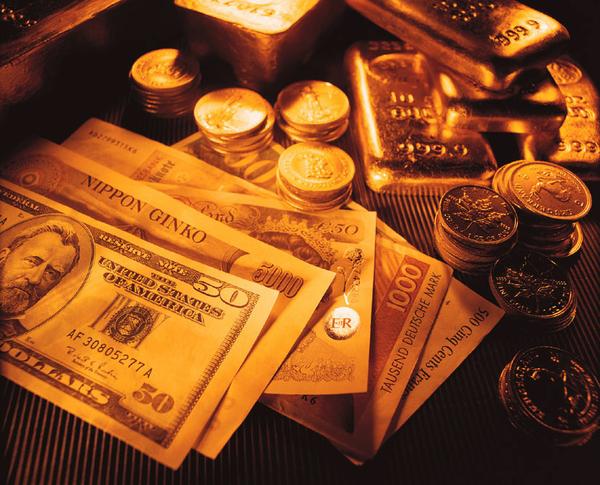 I spent 4 years creating websites without any thought for how they would make money. The usual 'solution' that I would turn to was to whack on advertising. But it just isn't a business model. If the likes of News Corp struggle to make it work, how can you or I expect to make a living from it?
The fact is, websites don't make money. Products make money. Unless you have a proper product that you sell, you don't have a business.
These days, my focus is on products. Not just any products either, but high priced and high margin products.
Since I learned this lesson 3 years ago, I've collected 6 figures worth of product sales. Because they're high priced, I was able to reach that milestone in a short space of time, and because they're high margin, I was able to keep a generous share of that money.
In my system, The Online Economy, you'll get access to the same high priced and high margin products that power my business.
Selling high priced and high margin products is the only way I've ever been able to make $1,000+ commissions overnight. I certainly wasn't able to do it when I used to throw up websites aimlessly.
If you'd like to be pointed in the direction of the best products to sell, click the link below to get started:
Tomorrow, I'm going to talk about the second mistake I made in my first 4 years. I must warn you, it might ruffle some feathers if you consider yourself a "creative" person.
Thanks
Carlo
Facebook: add me here
SMS: +61437340273